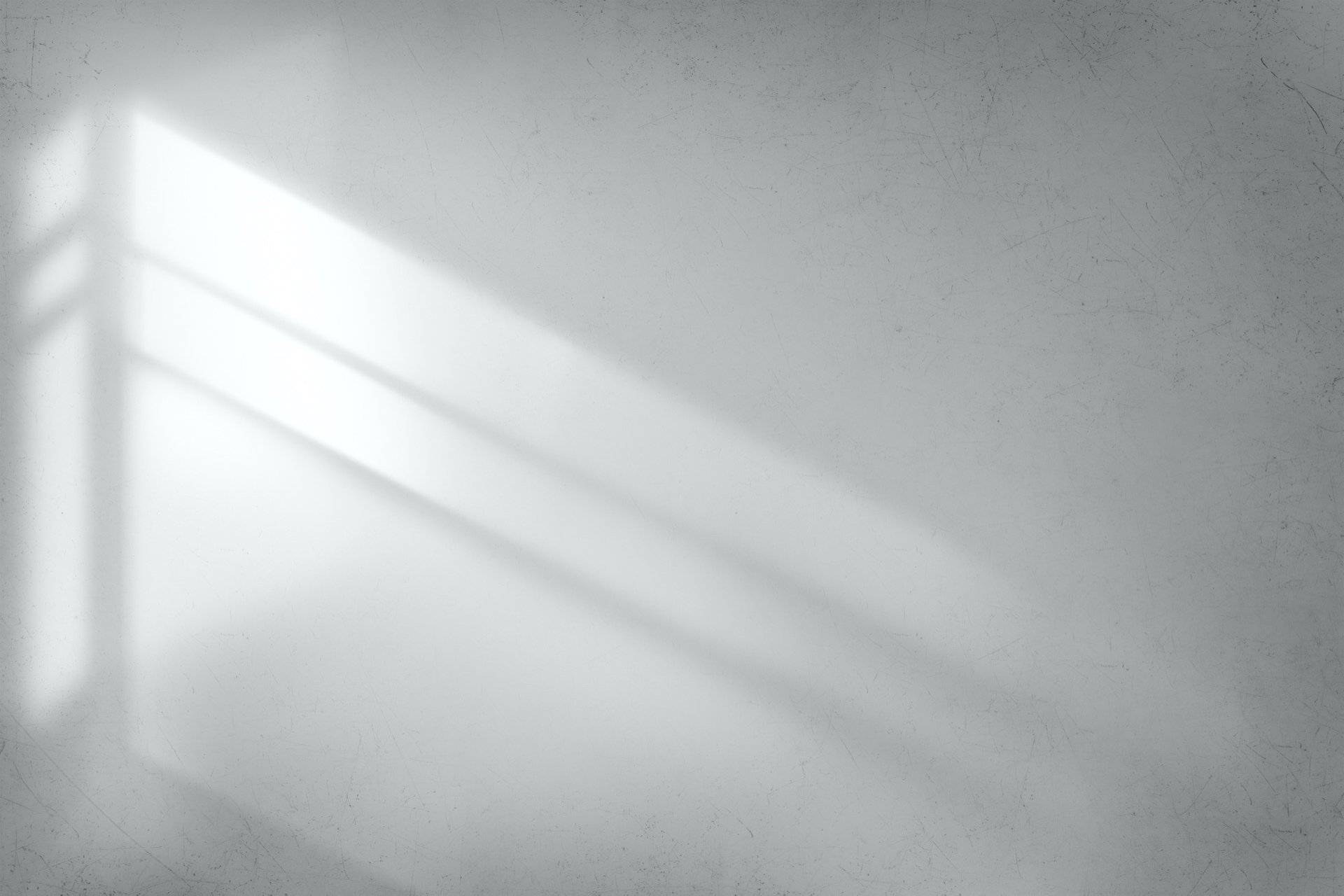 OMNIFARIOUS CREATIONS
Group Art Shows Sydney's first group exhibition 'Omnifarious Creations' was held at Luna Studio, 465 King St Newtown from Oct 26 - Nov 2, 2022.
'Omnifarious' means 'of many or all varieties or forms' and that couldn't have been more true of our first exhibition which showcased a wide range of unique work from Sydney artists including photography, painting, illustration, digital art, collage, doll making as well as resin toys and jewellery.
Omnifarious Creations also featured a multimedia display representing the ever evolving ways in which artists are creating. The display showcased specially curated digital works from AUS NFT as well as a debut collection of AI works prompted by exhibiting artist GWA.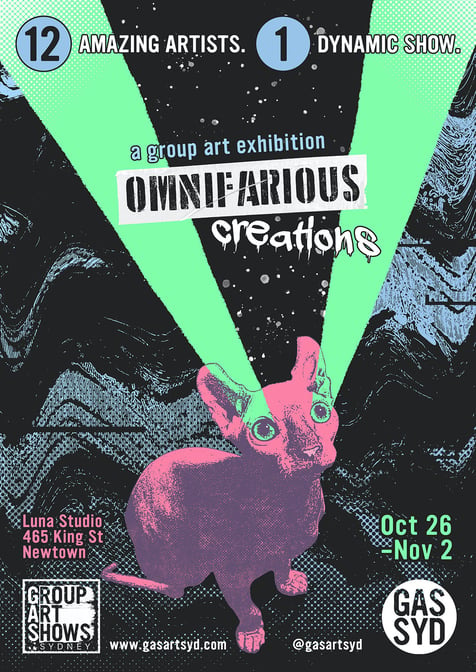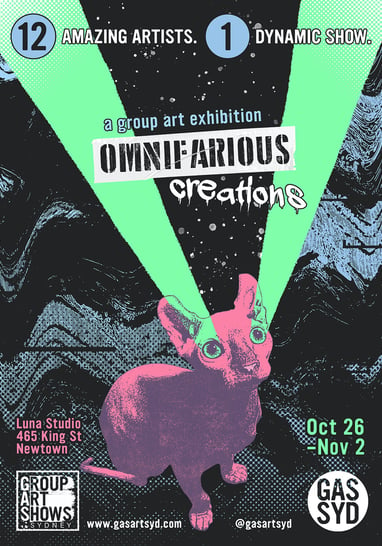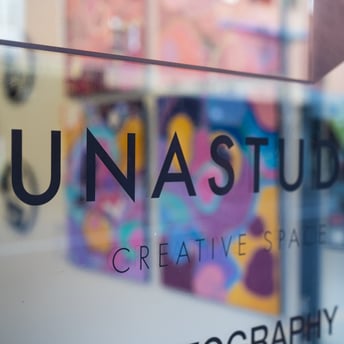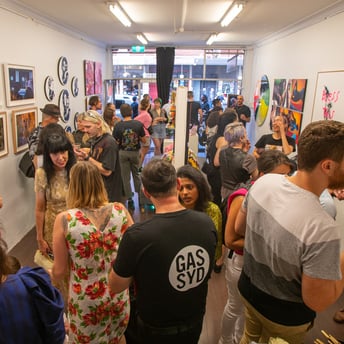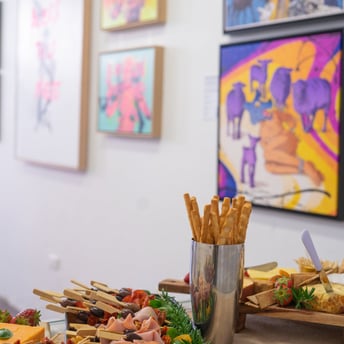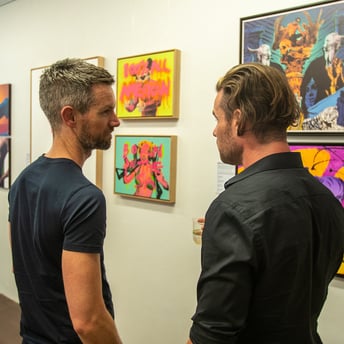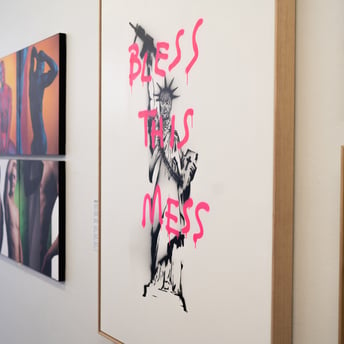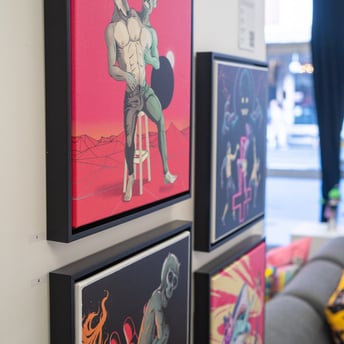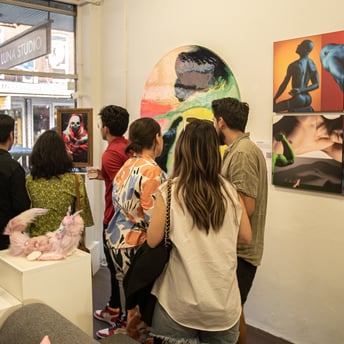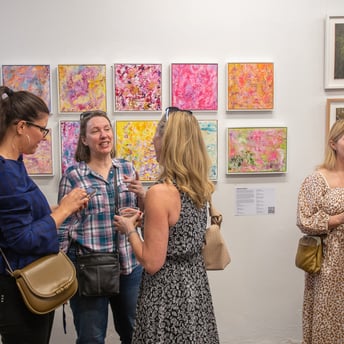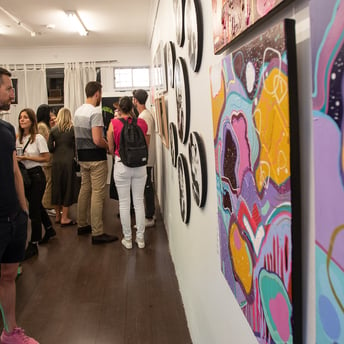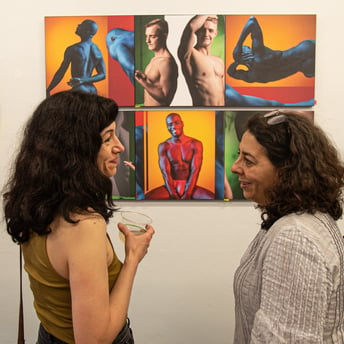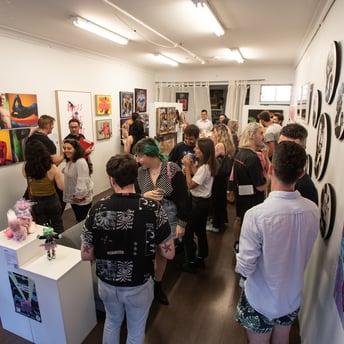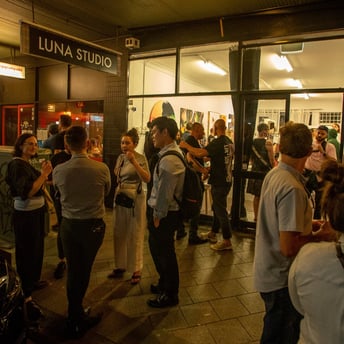 *Opening night images courtesy of
TIM ANASTASI