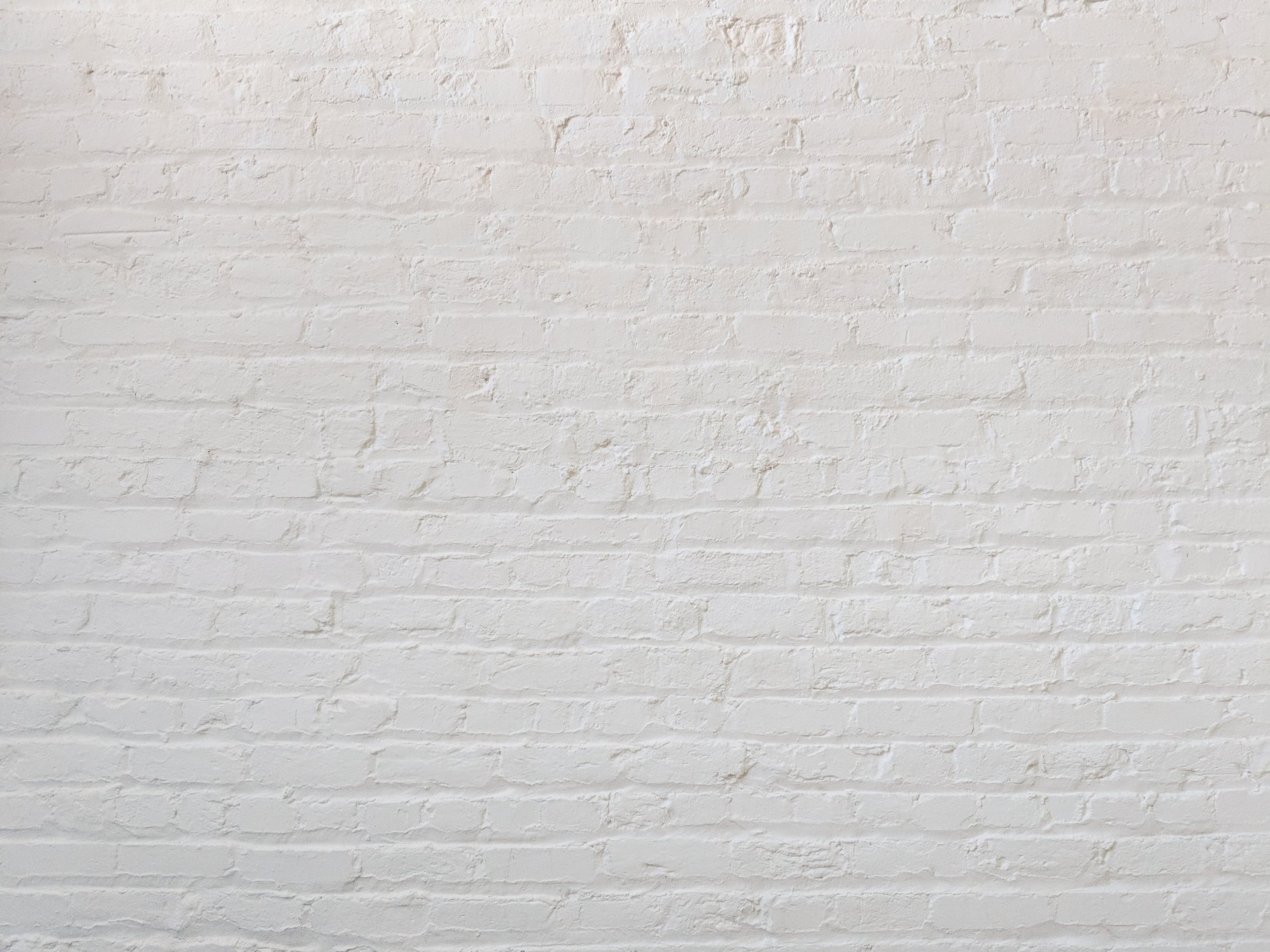 Creating exhibition opportunities for artists.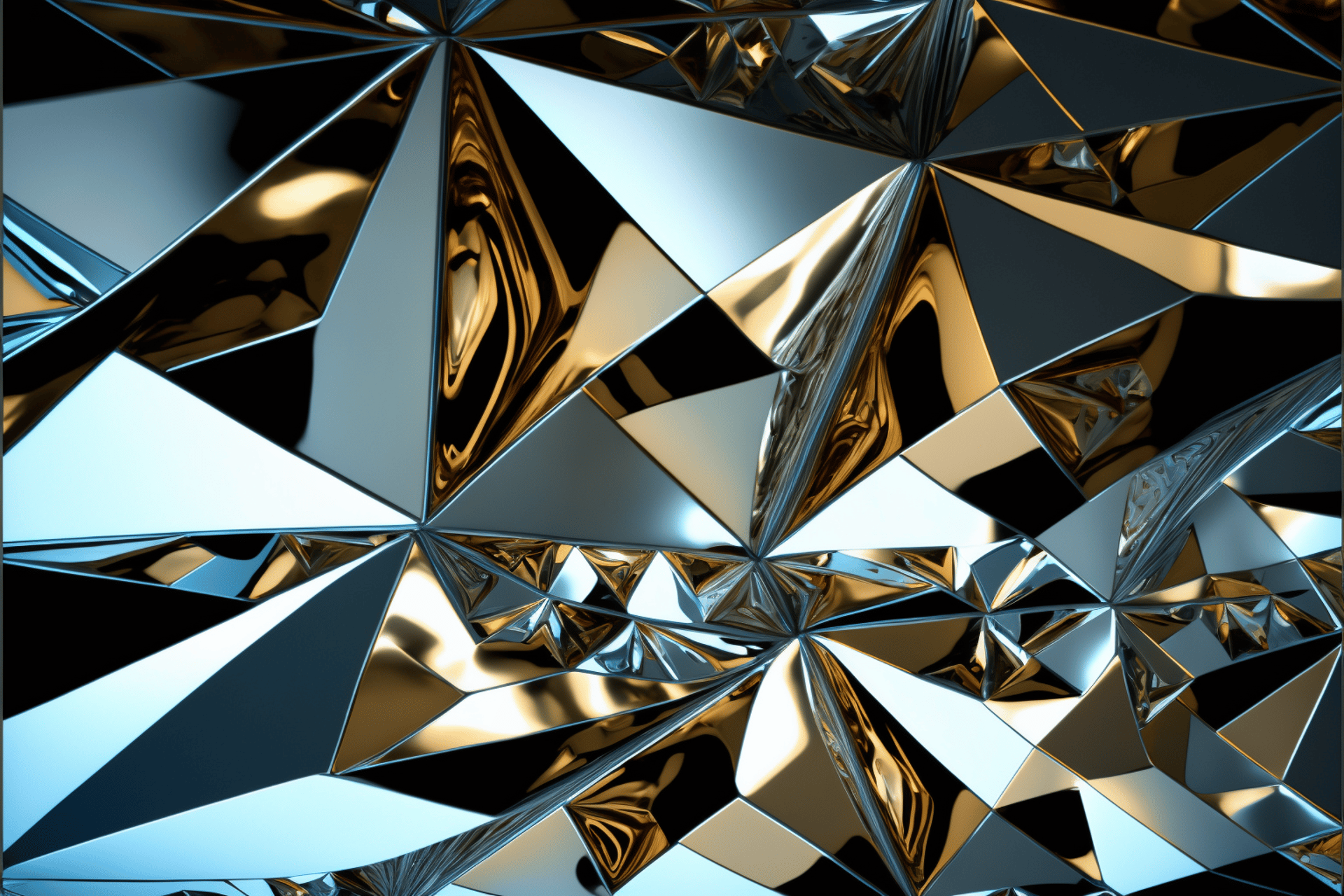 Group Art Shows Sydney (GAS SYD) presents another spectacular line-up of Sydney artists whose work all exemplify the endless possibilities of visual creation. MYRIAD also features the debut of paintings by respected musician, actor and performer iOTA (Hedwig and the Angry Inch, Mad Max: Fury Road). Along side iOTA you will find the incredible works of Graeme Quinn, Rosie Rushton, Eva Millares, Chance Purpose, GWA (aka Wade Goring), Cal Starling, Jo Illustrates, Pav Spencer, Billy Lake, Zeek22 and Lauren Metzler. From collage to sculpture, paintings to digital art, skate boards to surf boards, MYRIAD is a celebration of originality, creativity and art that knows no bounds!
MARCH 22 - 28
at LUNA STUDIO
465 King Street, Newtown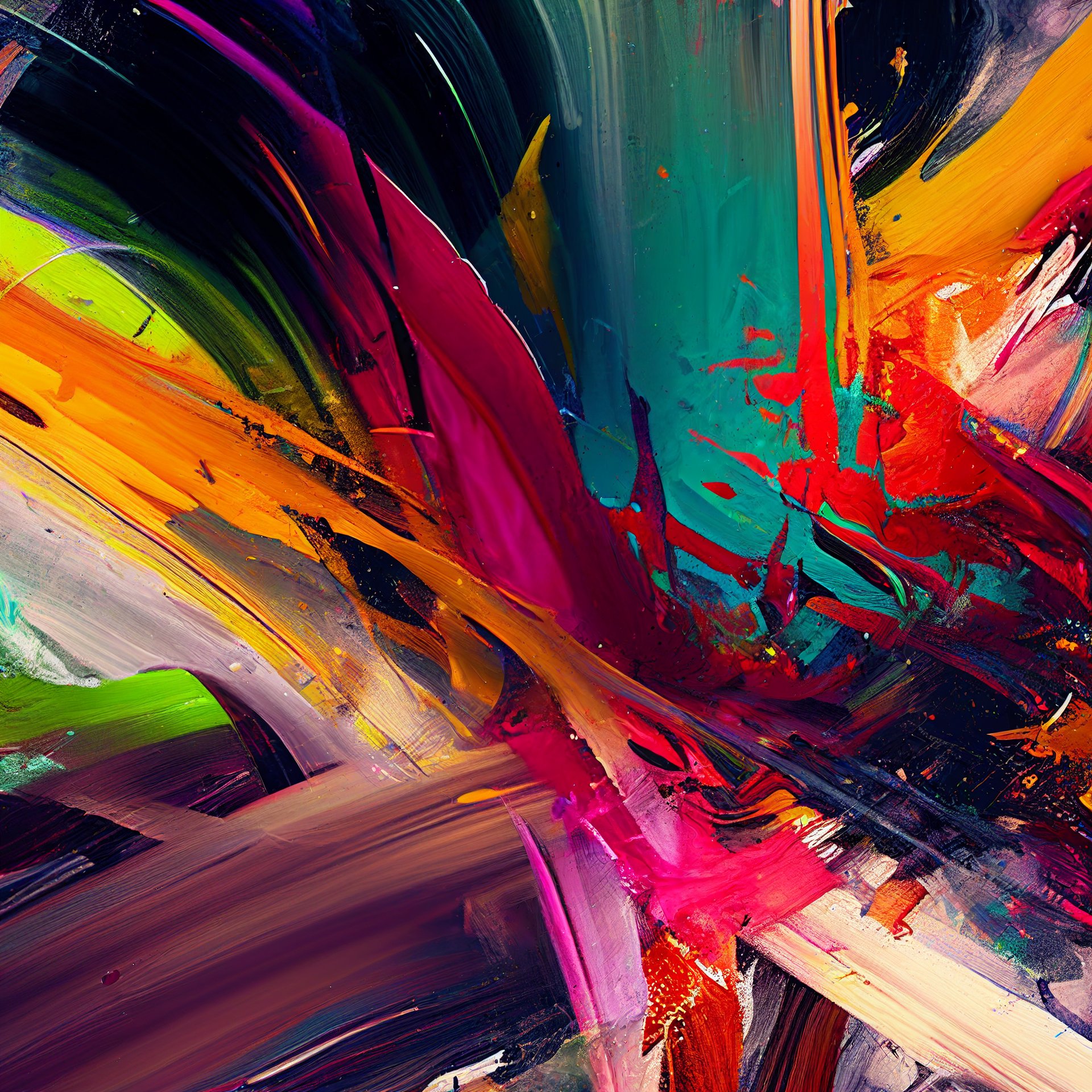 ARE YOU AN ARTIST?
Register now with GAS SYD to be in consideration for up coming exhibition opportunities.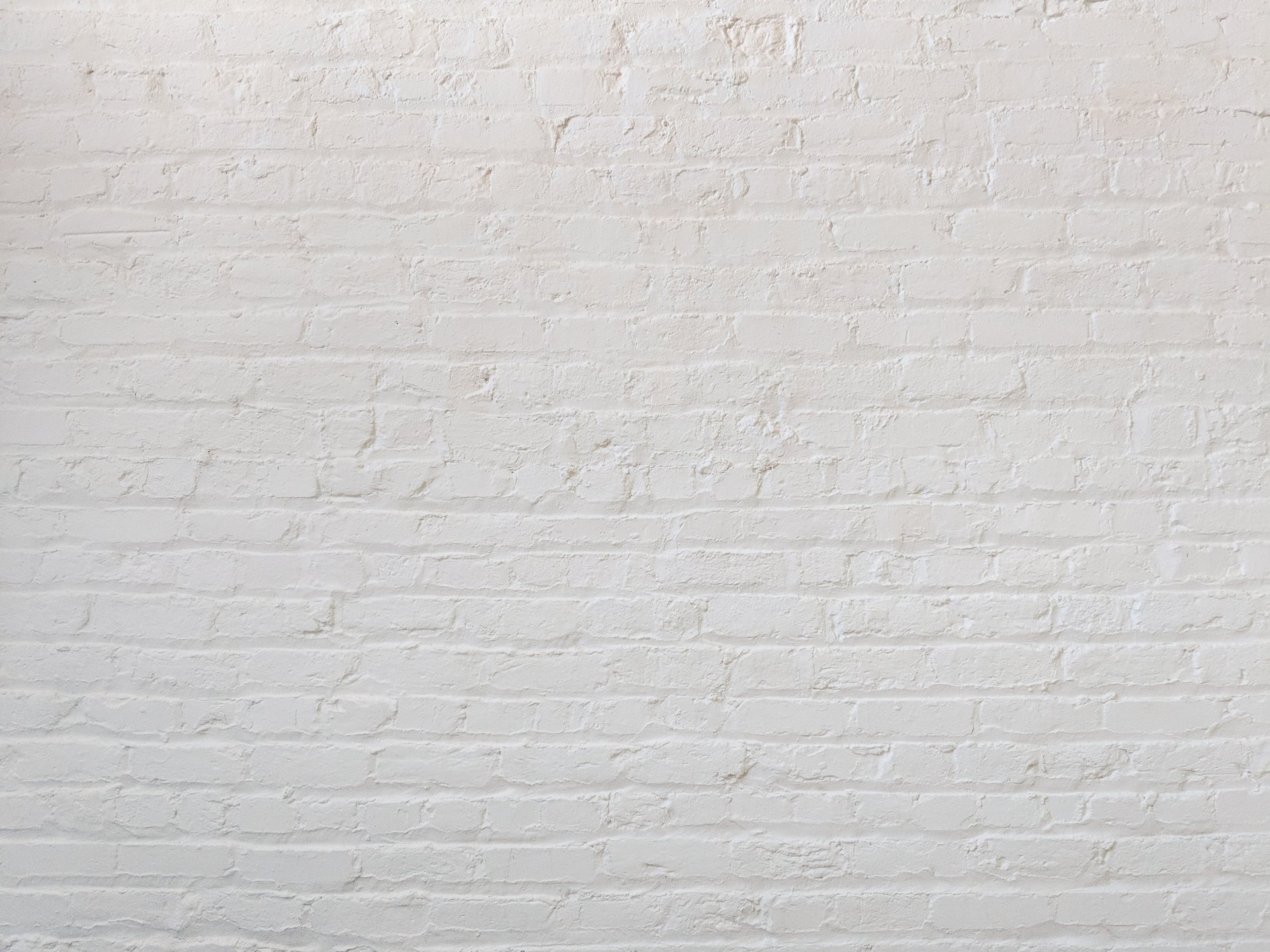 Exhibit. Empower. Embrace. Enrich.
Group Art Shows Sydney (or GAS SYD) is an 'artist first' initiative that aims to create exhibition opportunities for emerging and grassroots artists via dynamic group art shows. GAS SYD works with various Sydney galleries and hire spaces, pooling together groups of diverse artists who then share in the cost of holding the exhibition. Not only do our group shows provide exhibition opportunities, they also connect artists with other artists to foster a sense of community and hopefully on going support.
There is no greater empowerment for an artist than having their work exhibited, for it to be seen by the public and hopefully purchased, validating the hours spent working on the piece and mastering their skills. GAS also wants all art, of all mediums, of all subjects, of all levels of experience to be embraced and given the chance to be seen. And we believe by exhibiting, empowering and embracing all art and all artists, our group shows will enrich the greater Sydney visual arts scene with a diverse, eclectic and dynamic array of work that will, in turn, inspire other artists and broaden the offering available to art lovers.