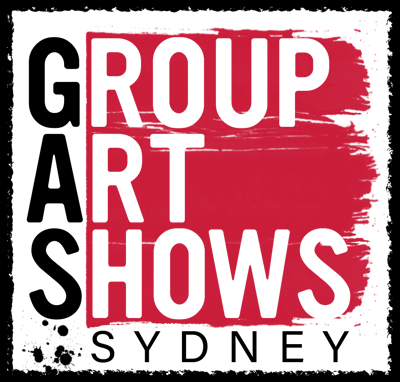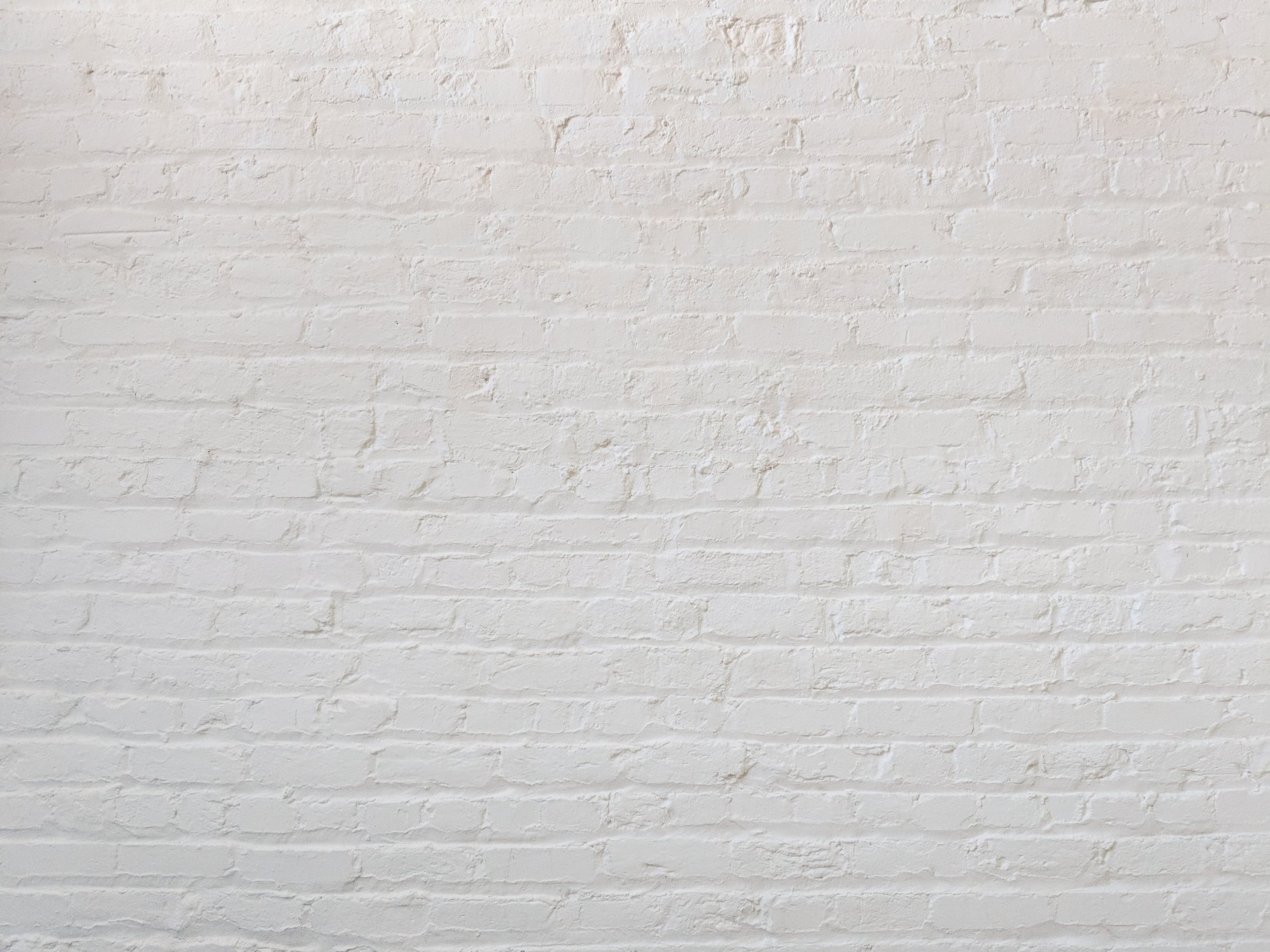 Creating exhibition opportunities for artists.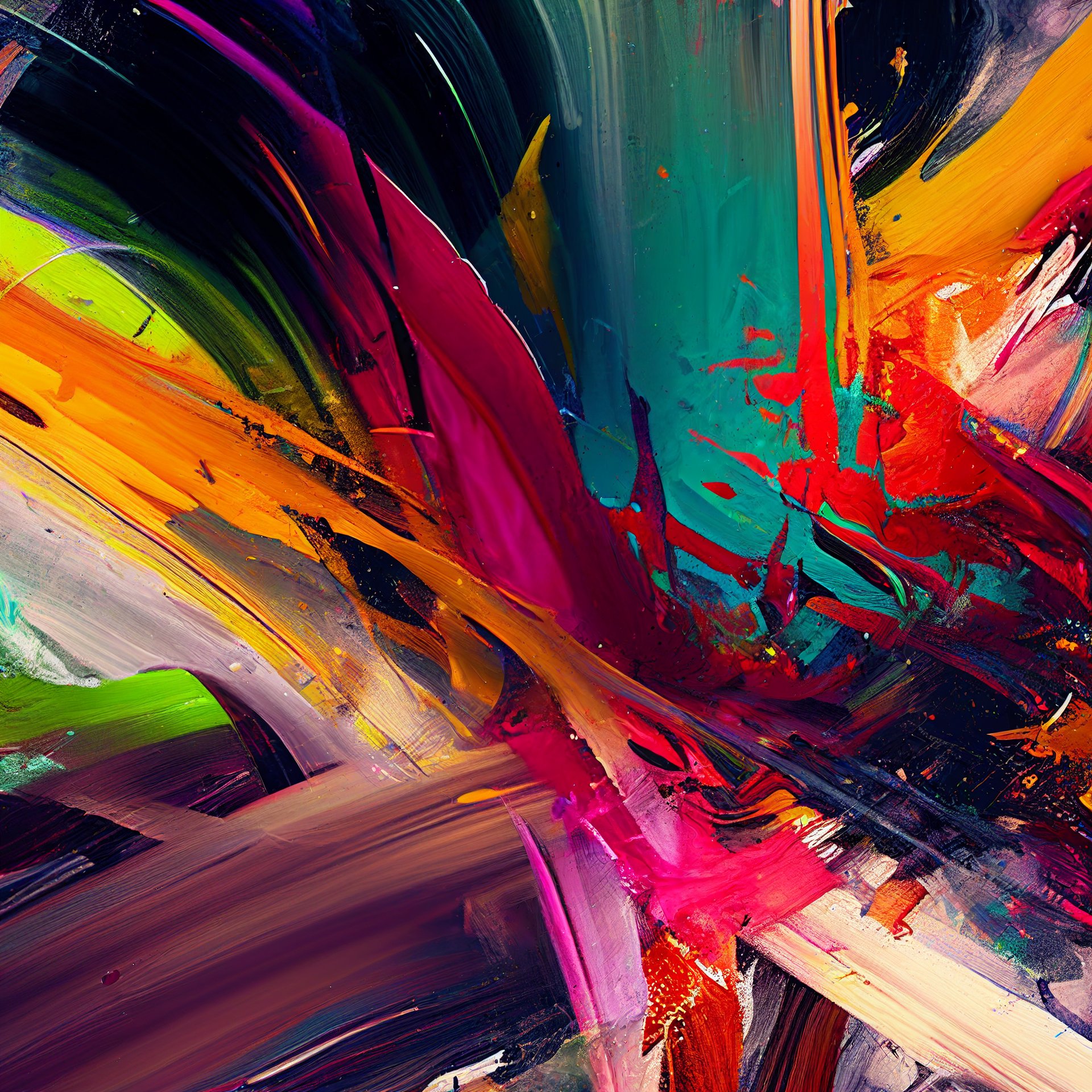 ARE YOU AN ARTIST?
Register now with GAS SYD to be considered for up coming exhibition opportunities.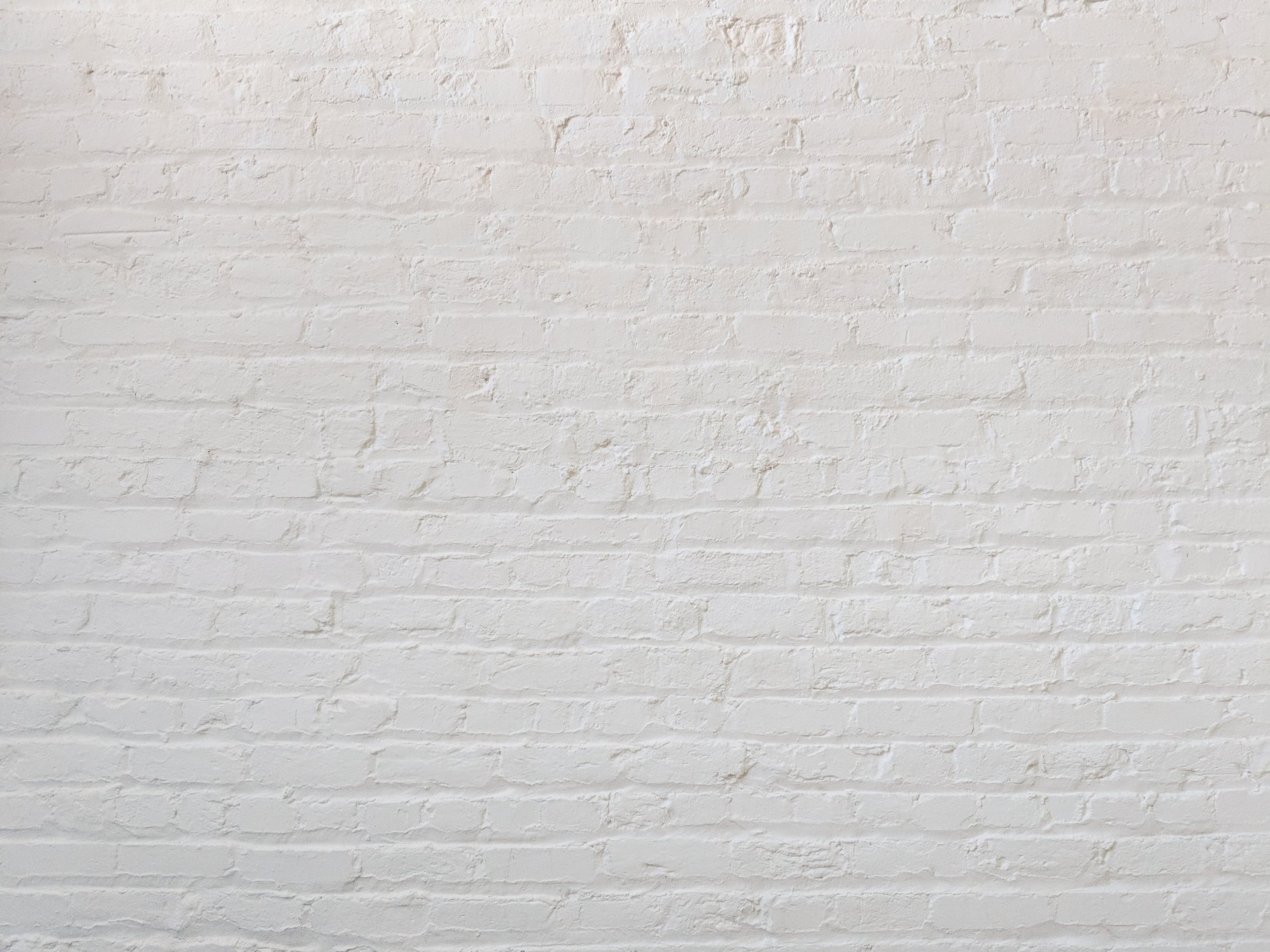 Artists First.
Group Art Shows Sydney (or GAS SYD) is an 'artists first' initiative that creates exhibition opportunities for independent and emerging artists via dynamic group art shows. GAS SYD works with various Sydney galleries and hire spaces, pooling together groups of diverse artists who then share in the cost of holding the exhibition. Not only do our group shows provide exhibition opportunities, they also connect artists with other artists to foster a sense of community and on going support.
Exhibit. Empower. Embrace. Enrich.
There is no greater empowerment for an artist than having their work exhibited, for it to be seen by the public and hopefully purchased, validating the hours spent working on the piece and mastering their skills. GAS SYD also wants all art, of all mediums, of all subjects, of all levels of experience to be embraced and given the chance to be seen. And we believe by exhibiting, empowering and embracing all art and all artists, our group shows will enrich the greater Sydney visual arts scene with a diverse, eclectic and dynamic array of work that will, in turn, inspire other artists and broaden the offering available to art lovers.