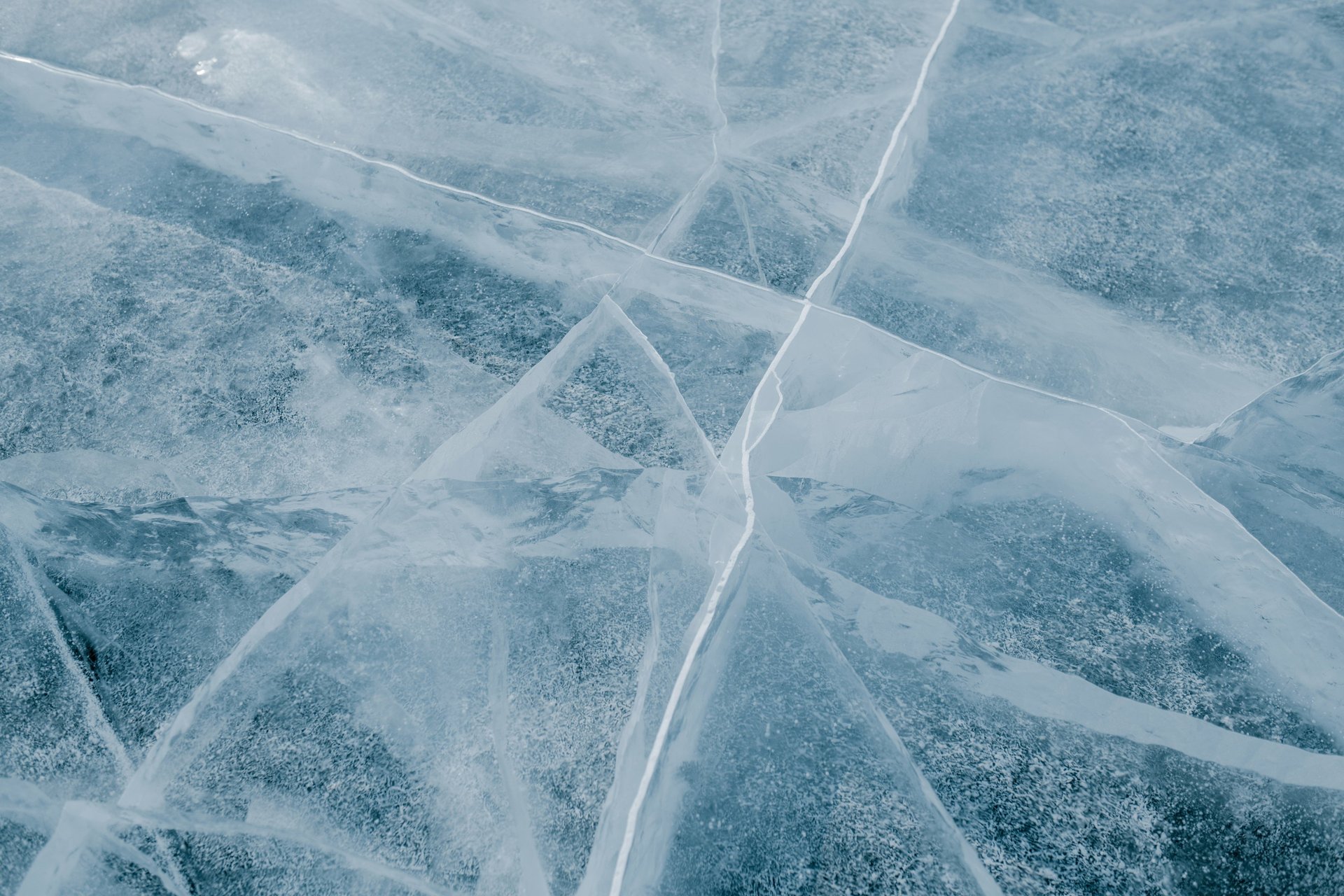 Prepare for a wicked winter where fire and ice collide in another spectacular group show from GAS SYD.
See 20+ independent artists in a blaze of talent that will ignite your creative soul this winter!
-
JULY 6 - 12, 2023.
The Shop Gallery, 112 Glebe Point Rd, Glebe.
-
OPENING NIGHT Thurs July 6 from 6pm
ARTISTS TALK Saturday July 4 from 4pm
-
Artist line up announcing soon.