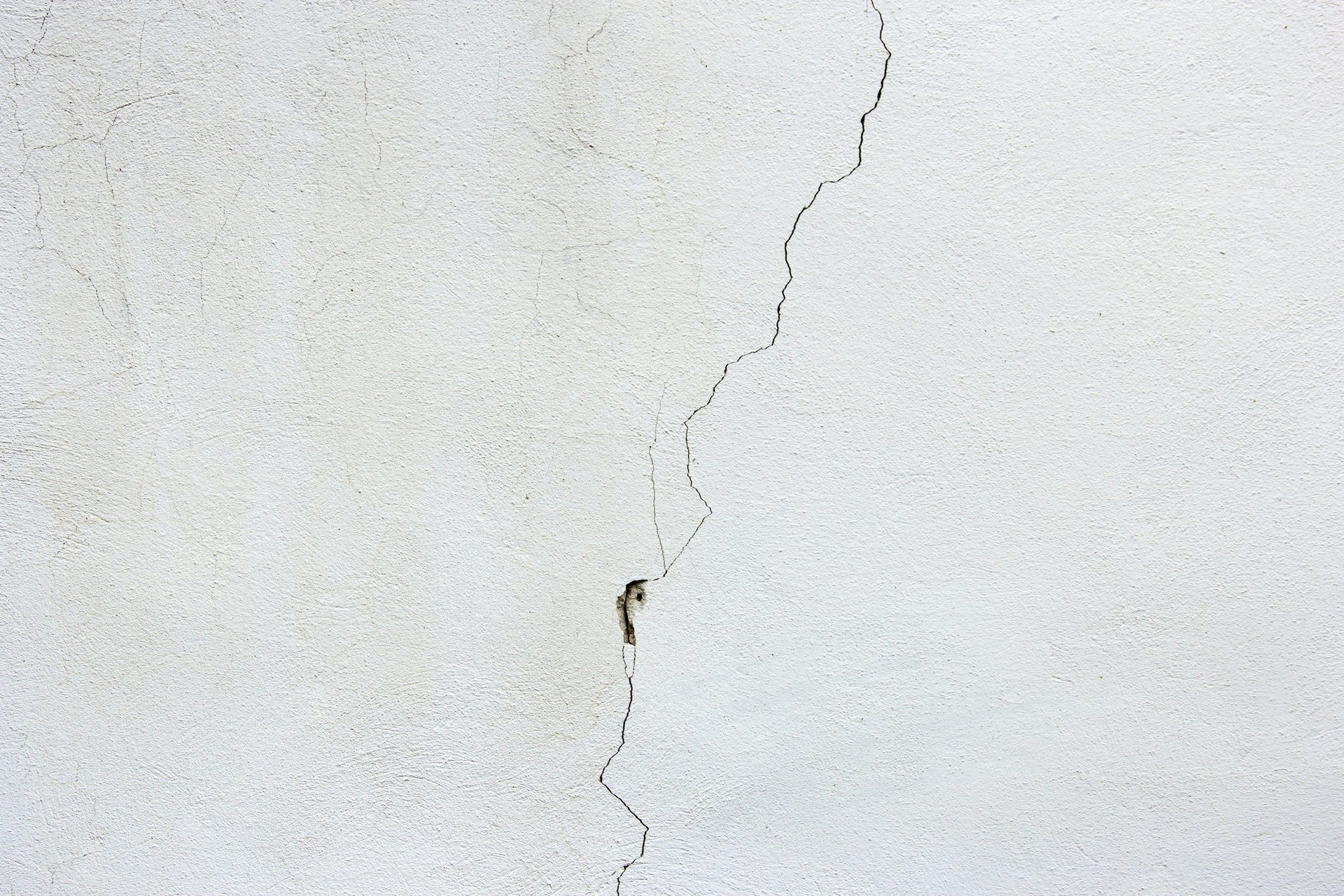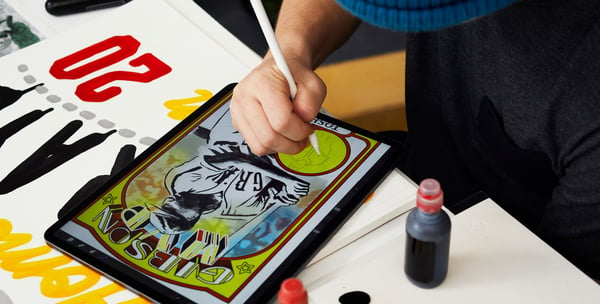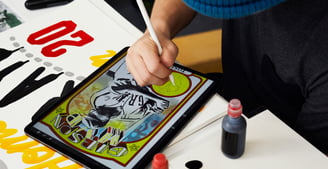 ARTISTS
GAS SYD is always looking for expressions of interest from artists to participate in group shows. If you are looking for exhibition opportunities in Sydney, please register below.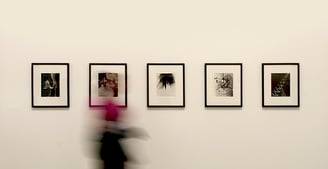 ART LOVERS
Share your email address so you can be the first to know about upcoming shows, art auctions and other GAS SYD initiatives.
GALLERIES & VENUES
If you are a Sydney gallery or venue looking to host exciting, diverse group art shows, please contact us, we'd love to hear from you!